Service Idea
Based on integrity and innovation-driven, Ruiyuan Biotechnology focuses on customers, ensures high-quality service. We are committed to providing customers with efficient, Bio-safe, and innovative biotechnology solutions.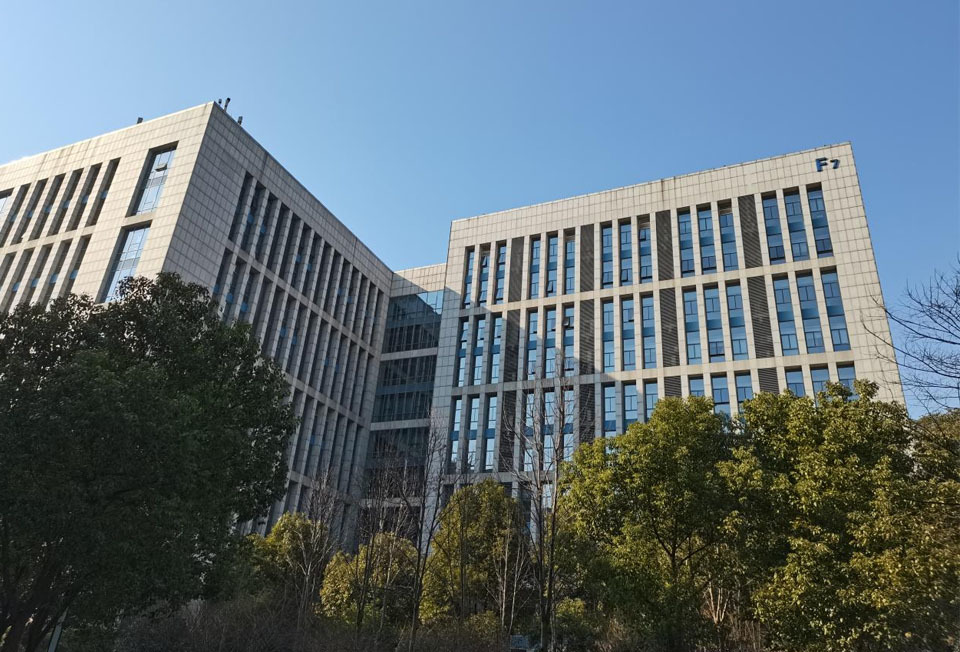 R&D Innovation
ProNet Biotech has a research and development production factory covering an area of 3500 square meters. We focus on the R&D of yeast molecular biotechnology service applied in the field of molecular or protein interactions.
We have a full chain of yeast experimental technology solutions, including Nuclear and Membrane System Yeast Library Construction; Yeast One Hybrid, Two-Hybrid, Three-Hybrid Screening Service; Yeast Surface Display Service, Yeast Abiotic-Stress Resistance Gene Screening Service, and Peptide library Construction & Screening Services, etc.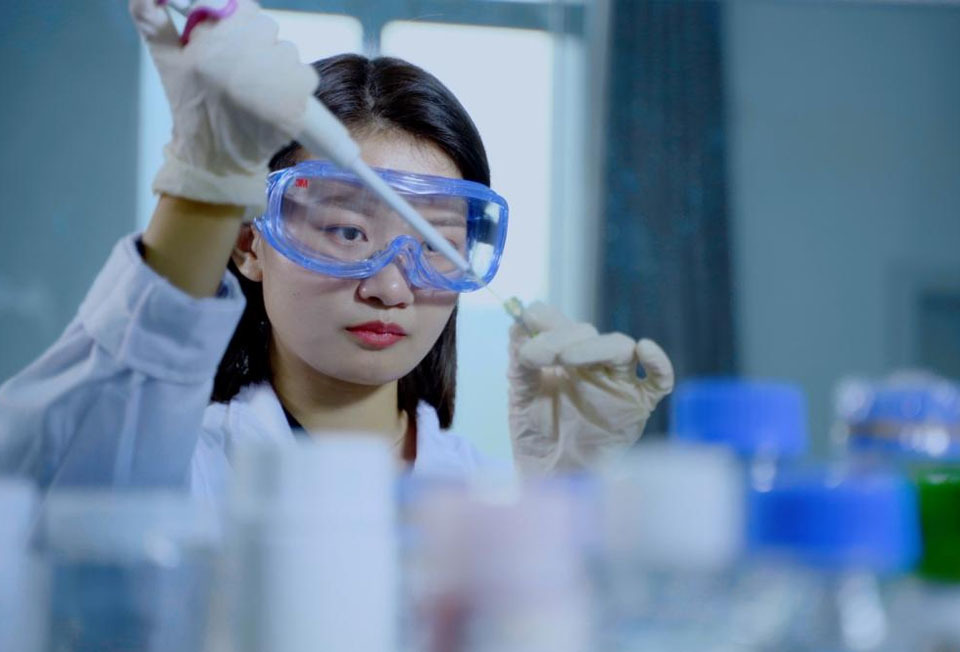 Research Team
ProNet Biotech has a professional research team composed of multiple doctors, masters, and senior engineers, with rich experience and innovation capabilities in biotechnology research. It can timely grasp industry trends and technological trends, providing strong technical support for the company.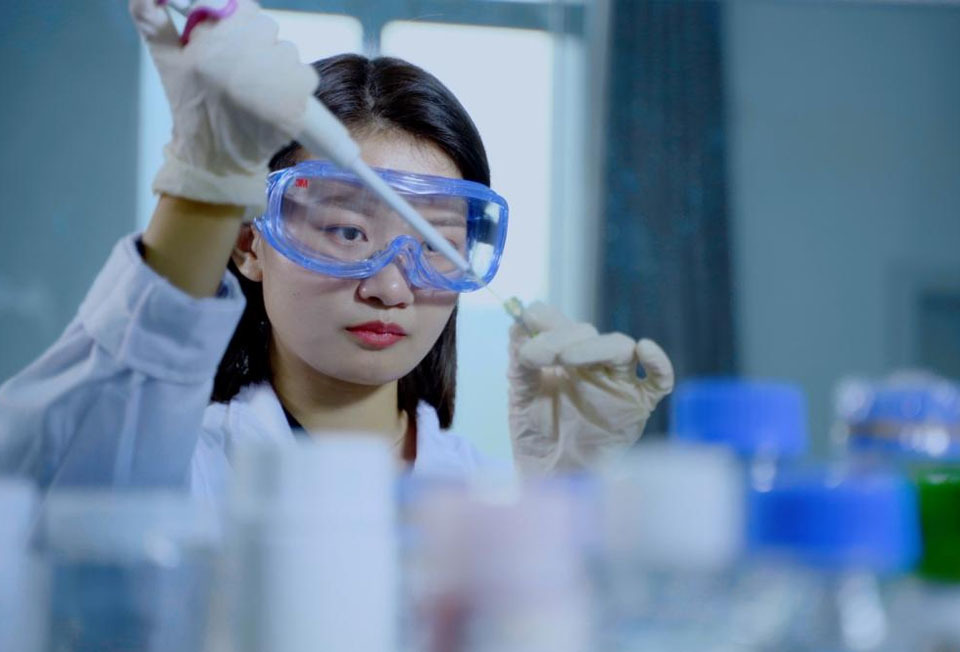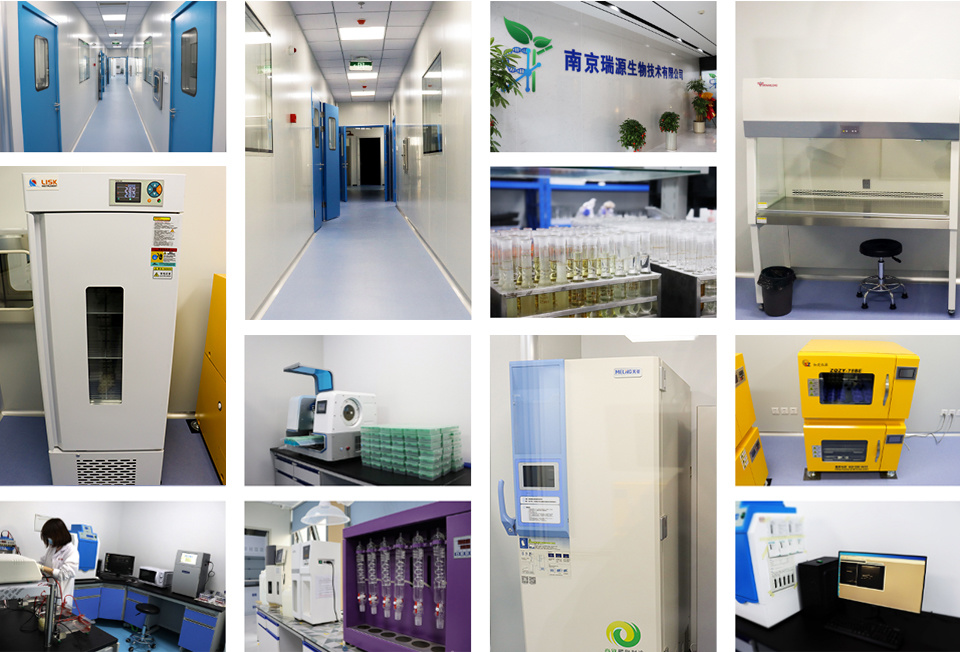 Experimental Equipment
At present, our production factory has a negative pressure clean biological laboratory with a safety level of BSL-3. The relative pressure of the laboratory is -40 Pa to -30 Pa, the air cleanliness is10,000+ level, and the noise level does not exceed 65dB.
ProNet Biotech has a batch of advanced experimental equipment, including high-performance liquid chromatography, amino acid analyzer, fluorescence quantitative PCR instrument, etc., which can ensure the quality and stability of Assay Service and match different requirements from Customers.
ProNet Biotech introduced the "6S" management concept 'Seiri, Seiton, Seiso, Seiketsu, safety' to molecular biology laboratory, and improved the standardization and efficiency of management. This guides employees to establish good experimental habits and scientific research literacy and can provide customers with more professional technical and high-quality services.
We will always adhere to the spirit of innovation and exploration, continuously explore cutting-edge technology, and actively contribute to the development of life sciences.
---
©2023 Nanjing Ruiyuan Biotechnology Co., Ltd

Any question?
Get in touch with us!