Identification of
Drug-Target Interactions
Our YChemH screening platform is dedicated to identifying direct proteins targets of small bioactive molecules and the understanding of their mode of action.
The discovery of small molecule bioactives or first-in-class drugs often begins with identifying the function of possible therapeutic target(s). Our yeast three-hybrid system (Y3H) technology can support your early drug discovery program by:
▪ Elucidating Mechanism of Action of small molecule coming from a phenotypic screen,
▪ Identifying off-target interactions to anticipate side-effects of your lead compound and selection of the best clinical candidate and
▪ Drug repurposing to identify new therapeutic use(s) of an existing drug.
Our ULTImate YChemH™ is a modified version of our Y2H system that enables the identification of direct protein targets (on or off-targets) of a small bioactive molecule. In the YChemH approach, a tagged probe of the molecule of interest is used as a bait to screen for protein targets from one of our 135+ domain-enriched high-complex cDNA libraries prepared from any cell type, tissue or organism.
Thanks to our complete solution, you'll be able to optimize the success rate of your drug discovery program.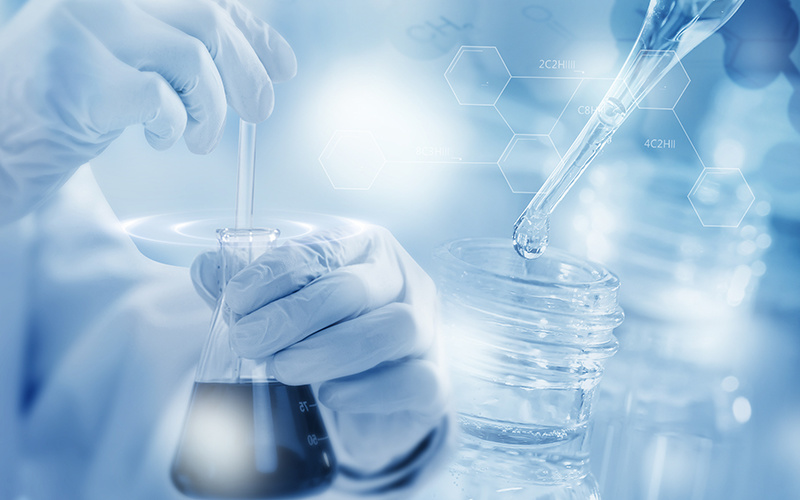 PROPRIETARY NANOBODY LIBRARY
Explore our Solutions Platforms

ULTIMATE YChemH Principle


ULTImate YChemH key Benefits


FAQ
Do you have a question?