Our ULTImate Y2H™ is the most comprehensive and in-depth yeast two-hybrid system identifying protein-protein interactions as well as DNA, RNA and bioactive small molecule interactions.
Our ULTImate yeast two-hybrid (Y2H) screening platform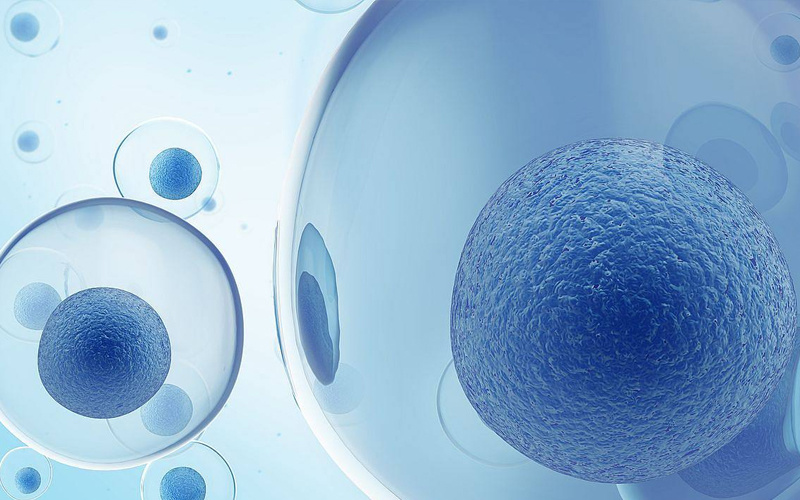 Our optimized ULTImate Y2H™ technology takes advantage of our patented cell-to-cell mating process which permits the testing of ~ 83 million interactions per screen, ensuring that our high-complexity domain-enriched libraries are screened to saturation and with high reproducibility. As a result, rare binding partners and transient interactions are identified.

Included in our deliverables and integrated bioinformatic tools, we compute confidence scores allowing you to focus on the most relevant interactions. Technical false positives and highly connected proteins are flagged.

Please have a look at our Ressources Center for the basics of the Y2H principle.
We are proud to offer a large collection of over 135 libraries from 45+ species, including human, mouse, insect, plant and bacteria.

Each ULTImate cDNA library is validated using stringent quality-control requirements:
▪ Library complexity is at least 10 million independent clones
▪ Insert size distribution is between 800-1000 bp, which corresponds to the average size of a protein domain
▪ Ribosomal RNA, mitochondrial DNA and empty vector represents less than 10% of the library clones

We can construct new libraries on demand to meet your needs.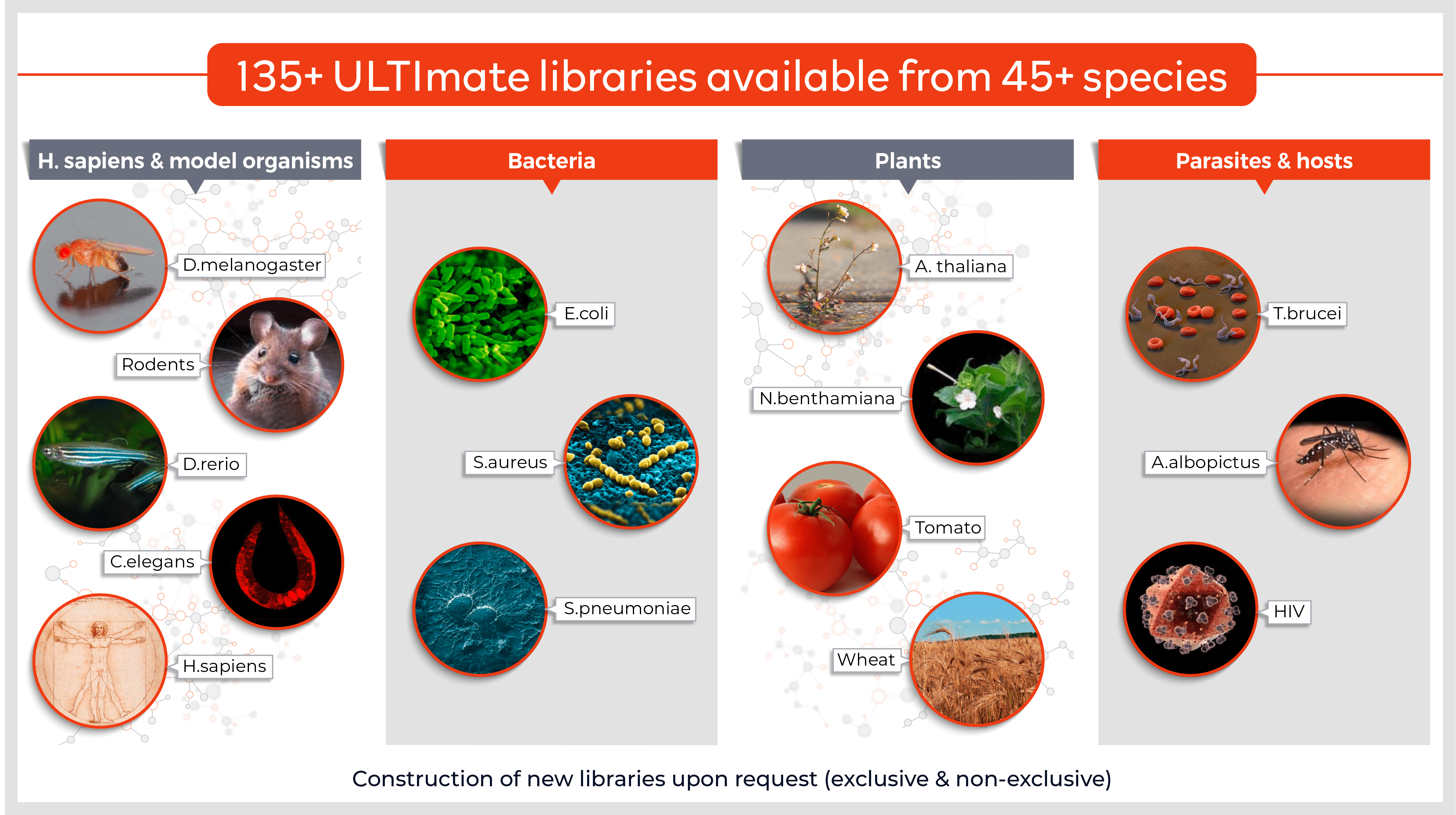 PROPRIETARY NANOBODY LIBRARY
Explore our Solutions Platforms

ULTImate Yeast Two-Hybrid Y2H

MBmate Y2H for Membrane Proteins



ULTImate Y2H + Co-factor(s)


1 by 1 Interaction Domain Mapping and Validation

Y2H NGS - Next-Generation Sequencing

FAQ
Do you have a question?